23/10/16 12:23
Our beloved dog Capes died on February 6, 2016. She was 15 years old, which is remarkable for a Chocolate Lab. But most importantly, she was my best friend.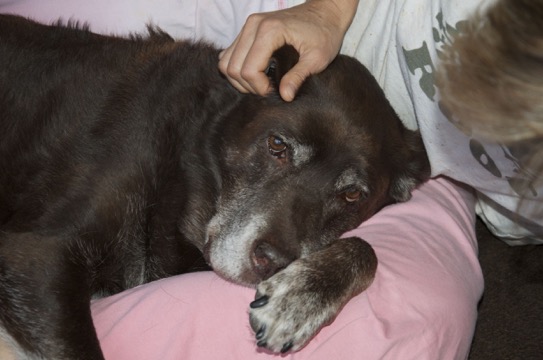 She was born in 2000 came into my life in January of 2001 when she was 6 weeks and 6 days old.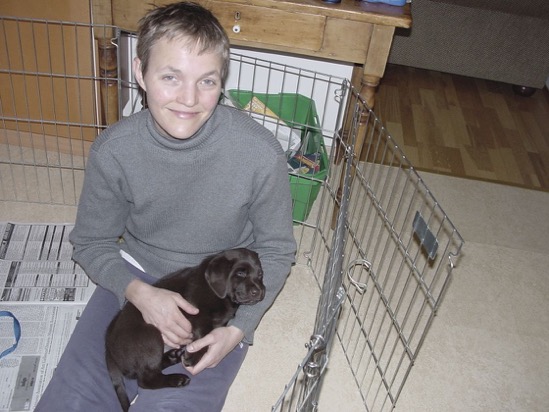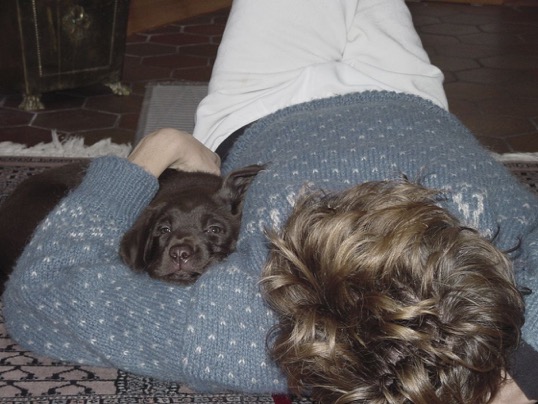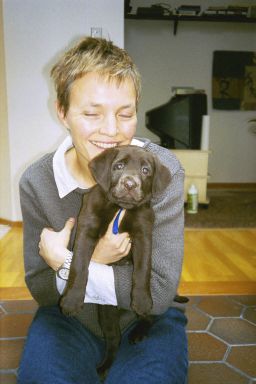 Capes was quintessentially a water dog and loved to swim more than anything.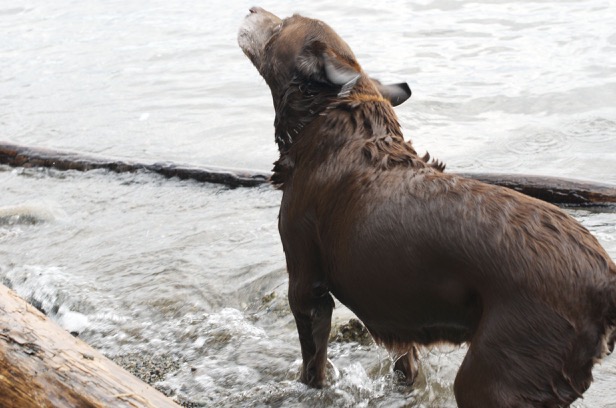 She loved her family and was loved by Max and Izzy especially.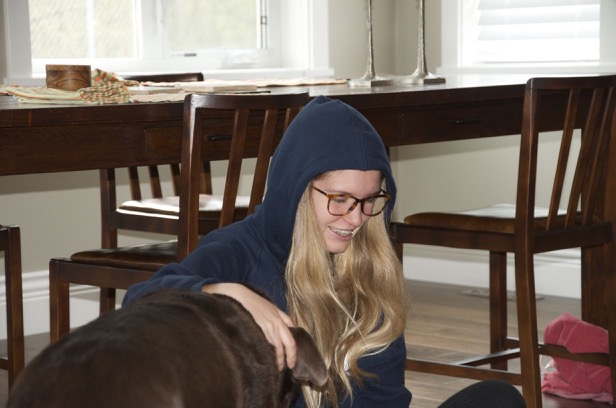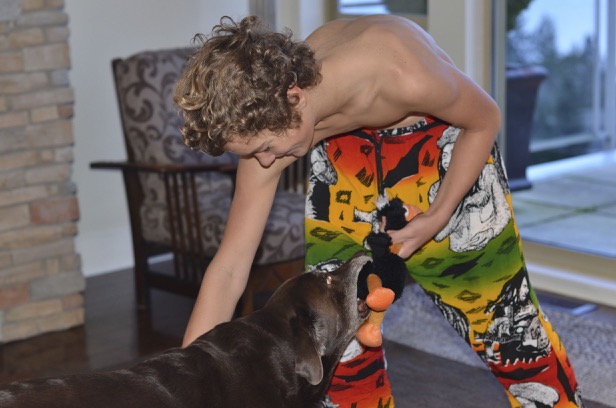 She was a reluctant thespian.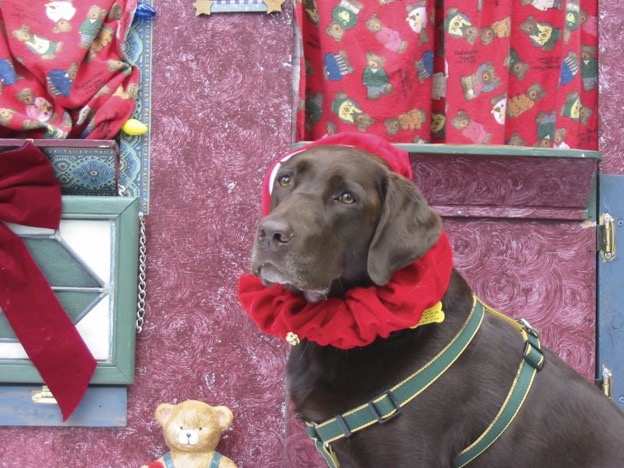 And she loved Christmas more than anything.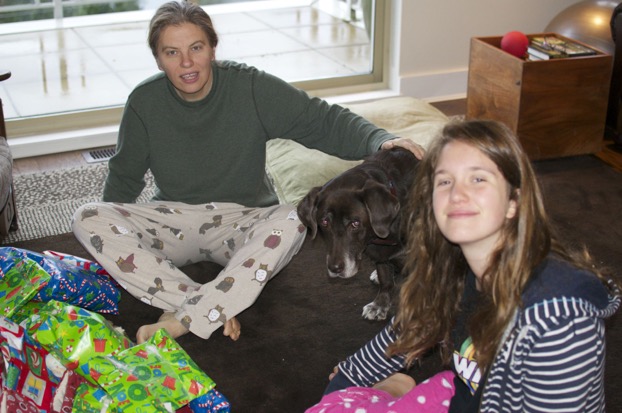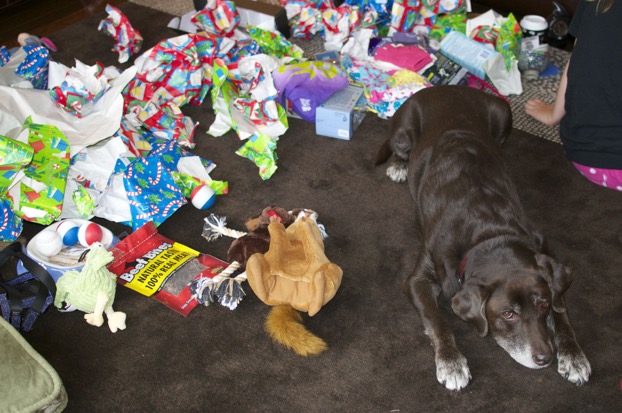 She loved to hike (but really did not love running).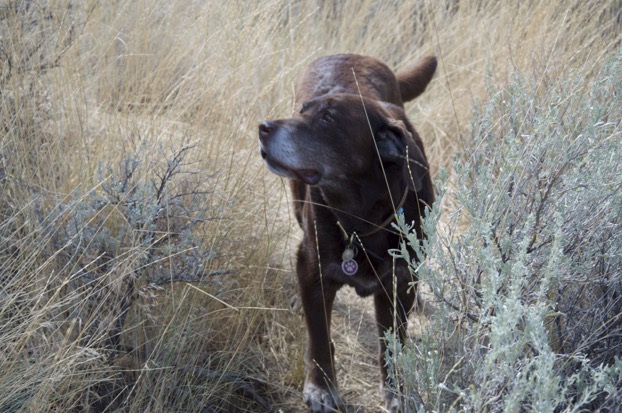 Lynne was her #2 (and chief hiker).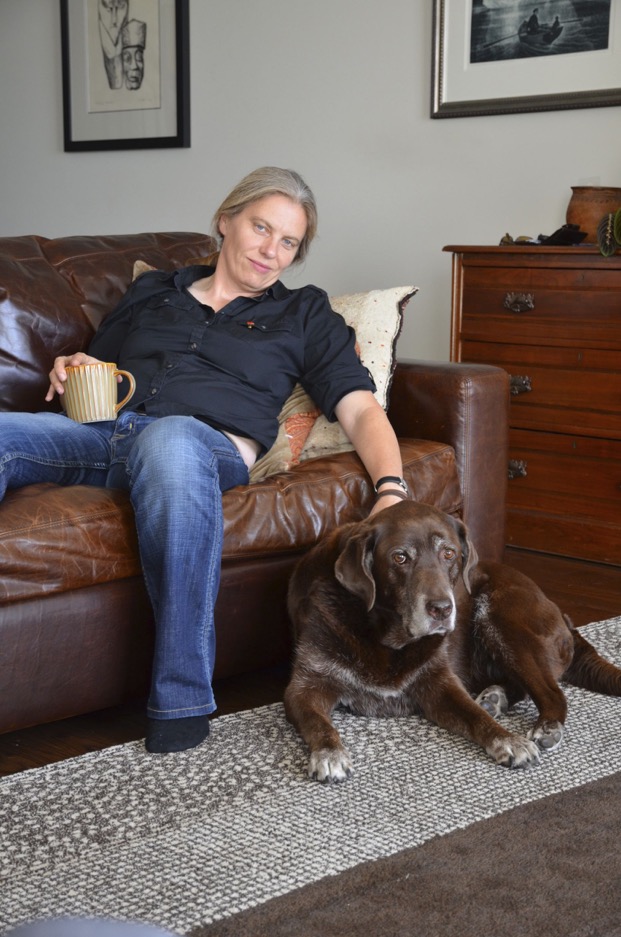 It was hard on her when Peka came into her life in 2012.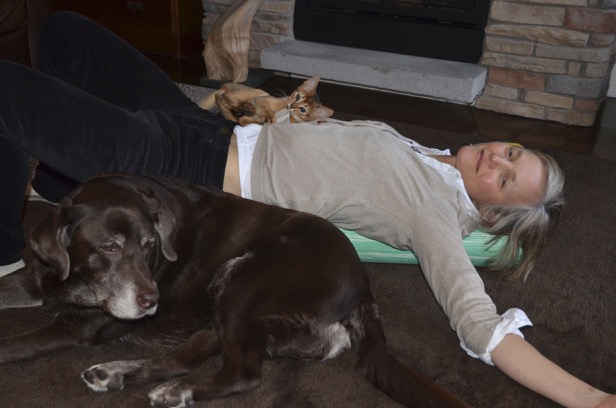 And the saddest part of her life was her last year when Hector barged in.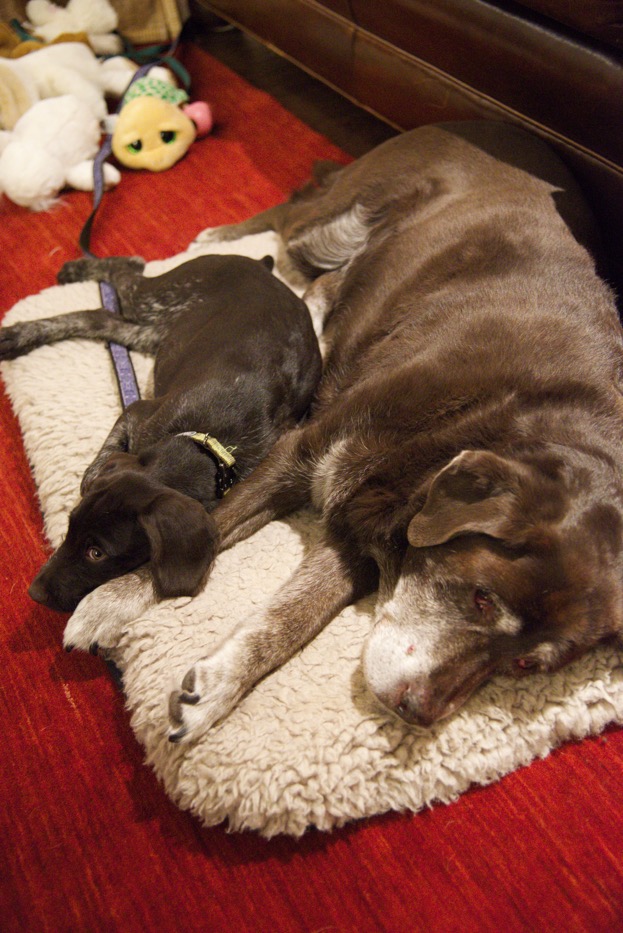 The last year was so difficult as her health failed and that young buck dominated the household (and our attention). I feel so sad about that.

But Capes still found ways to snuggle up.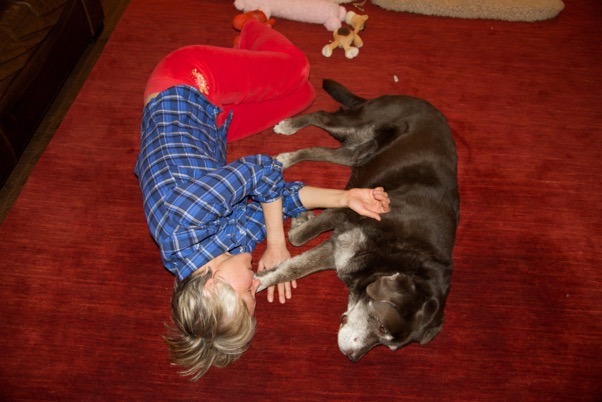 Izzy and Max were both with her last summer - for the last time.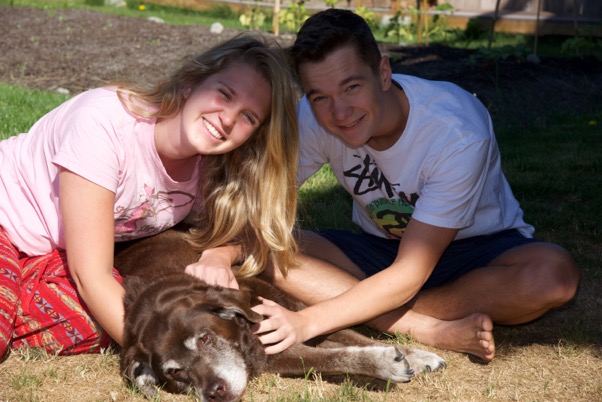 I love that dog so much.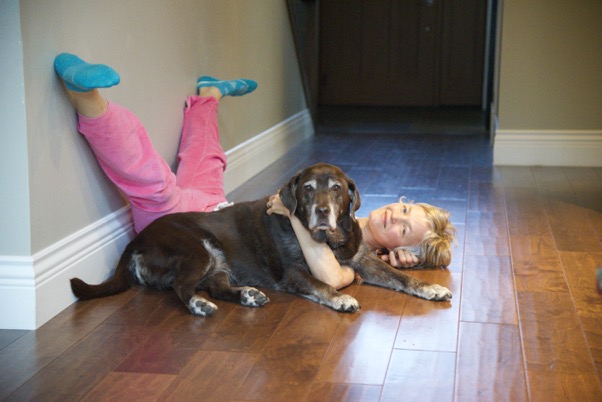 Capes: loved.